Be part of the exclusive Turismo Racing Affiliate Program and start making extra income while doing what you love.
Sign up via the form below, and our marketing team will assess your application. Should your application be successful, you'll be sent an e-mail to register for and receive your affiliate link.


Place your referral link prominently on your page. The more visible, the more likely visitors will click on it.

We'll help increase your conversions by targeting visitors with our remarketing campaigns, reminding them to purchase even after they've left our site.

Sit back and wait for purchases to roll in!
Earn up to 12% commission fee on each sale you send to Turismo Racing
7 days tracking with use of cookie
Timely payment every month straight to your bank account
Personalized affiliate dashboard for real-time monitoring
Incredible affiliate conversion rates
Our conversion rates for our affiliates are significantly higher (5 times higher on average) than other gaming chair affiliate programs. Here are some reasons why: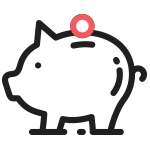 Our e-commerce conversion rate is inherently high, as we are a trusted brand with thousands of positive user reviews on social media, and our website is optimized for purchasing.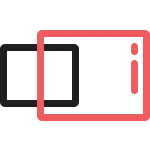 Extended Affiliate Conversion Window
We understand products like ours require a longer consideration time. We have a 7-day conversion window, compared to the industry standard of 24-hours.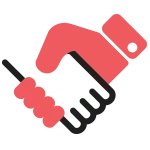 Digital Remarketing Boost
We spend heavily on digital retargeting advertisements to our website visitors, which helps you significantly in closing the deal.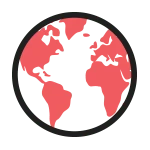 Most affiliate programs are limited to their local website. We are set up in 7 regions, and ship to over 50 countries. Perfect for affiliates with international reach.
What is an affiliate program?
We created our affiliate program to reward content creators like you for helping to promote our products. By placing referral links on your social media pages or livestreams, you direct potential customers to our website and if they make a purchase, you earn a generous commission!


We believe that our affiliate program is the best in its class. Being a Direct-to-Consumer brand, we're able to tailor our program to suit our products and to benefit our affiliate partners.


Get in touch with our marketing team by filling up the following form! The whole process should take no longer than a couple of days — you'll be ready to go and start making money in no time.


All information provided will be kept confidential by Turismo Racing.
Turismo Racing Affiliate Program Application
Please fill in the following information, it'll help us process your application quicker!