Our new Evoluzione series features taller and wider chairs to give you greater comfort, support, durability, and reliability. This spacious, luxurious multi-functional chair is perfect to comfortably spend hours on for work or gaming, and is suitable for big and tall people.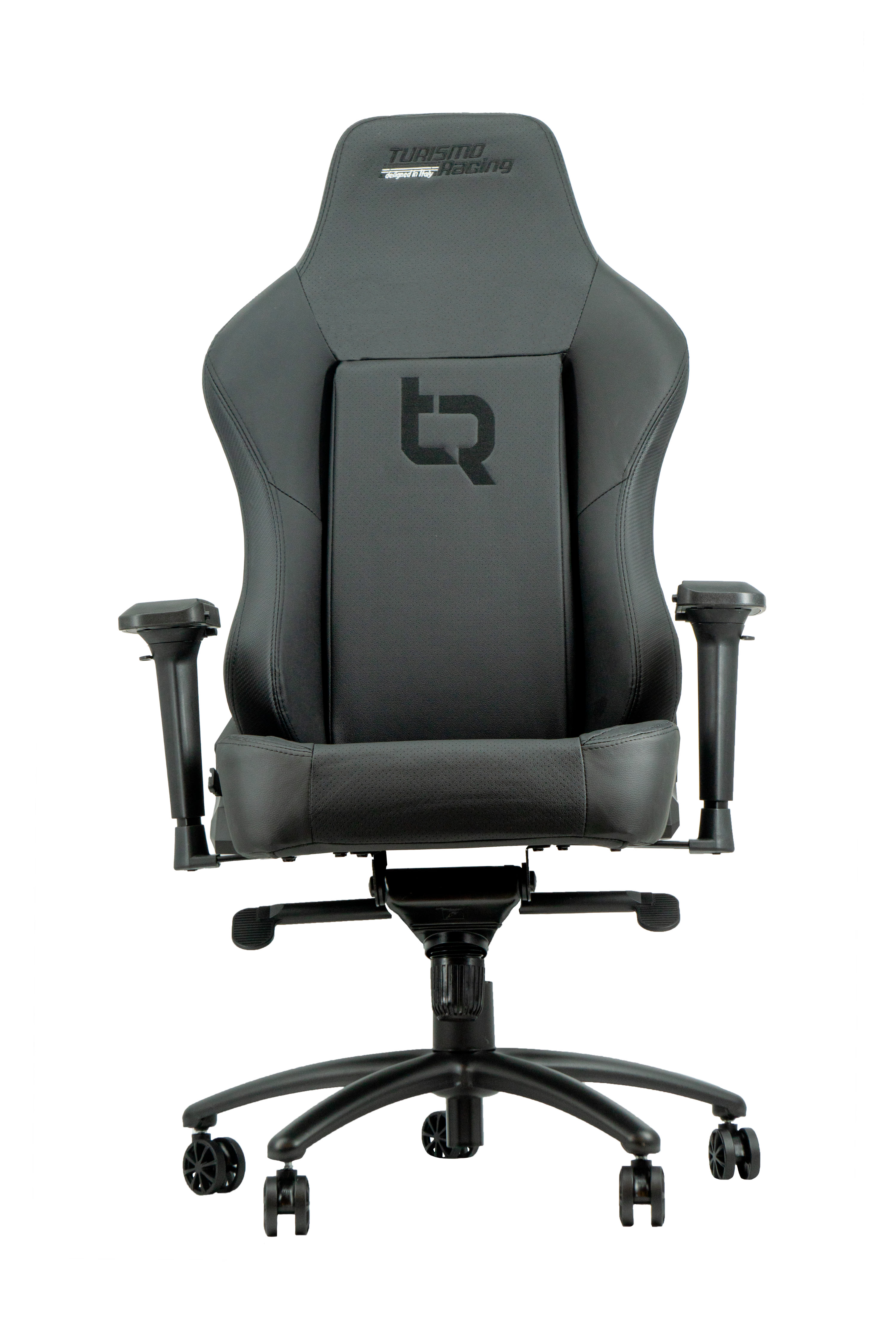 Premium Embroidery And Perforated Leatherette
Experience luxury comfort first-hand with Turismo Racing's new Evoluzione line, setting a new bar for resilience, durability and breathability with our new Italian-made NapaSens leatherette. Its superior craftmanship has resulted in a durable, low maintenance, moisture resistant, and remarkably comfortable seat - similar to what you'll find in a Mercedes-Benz.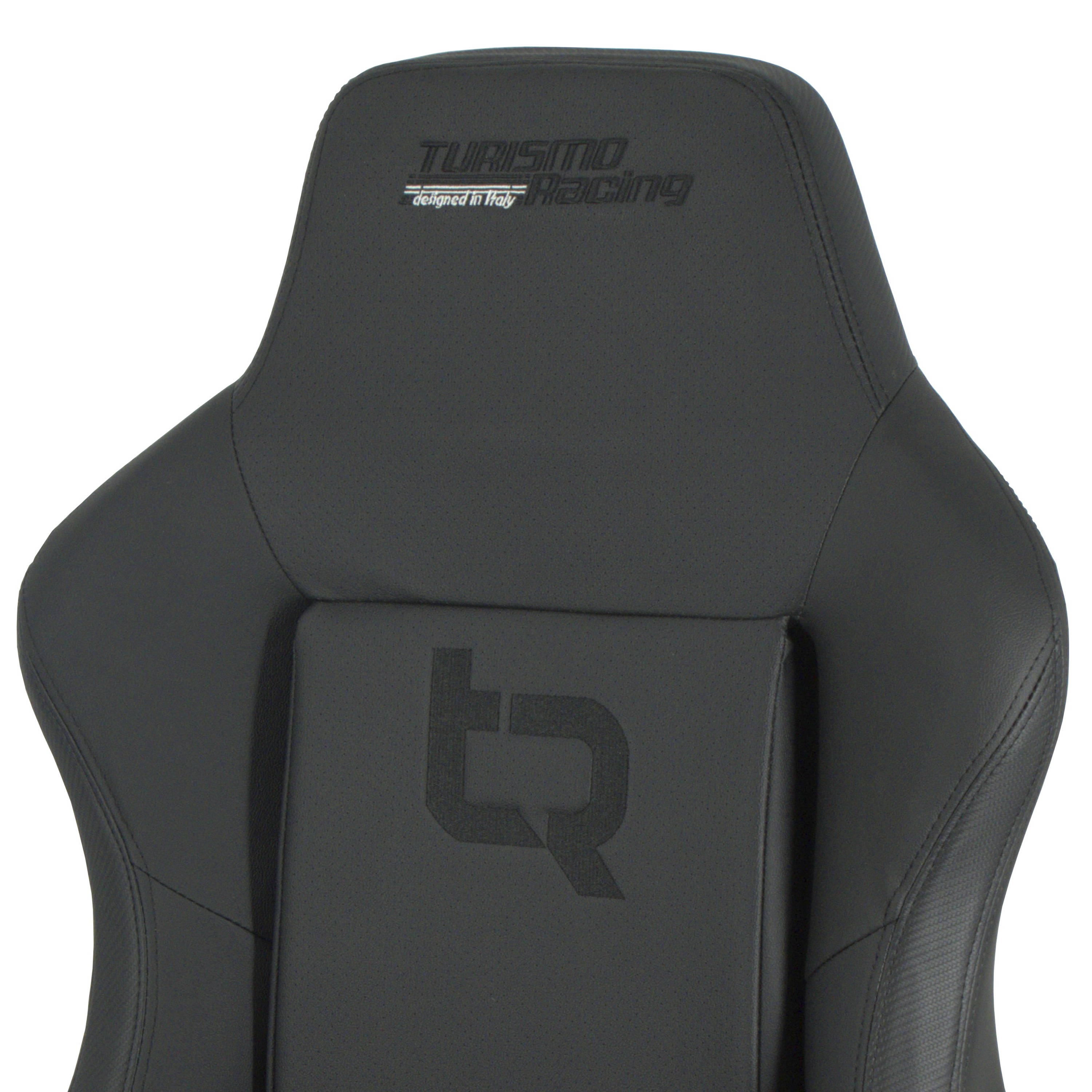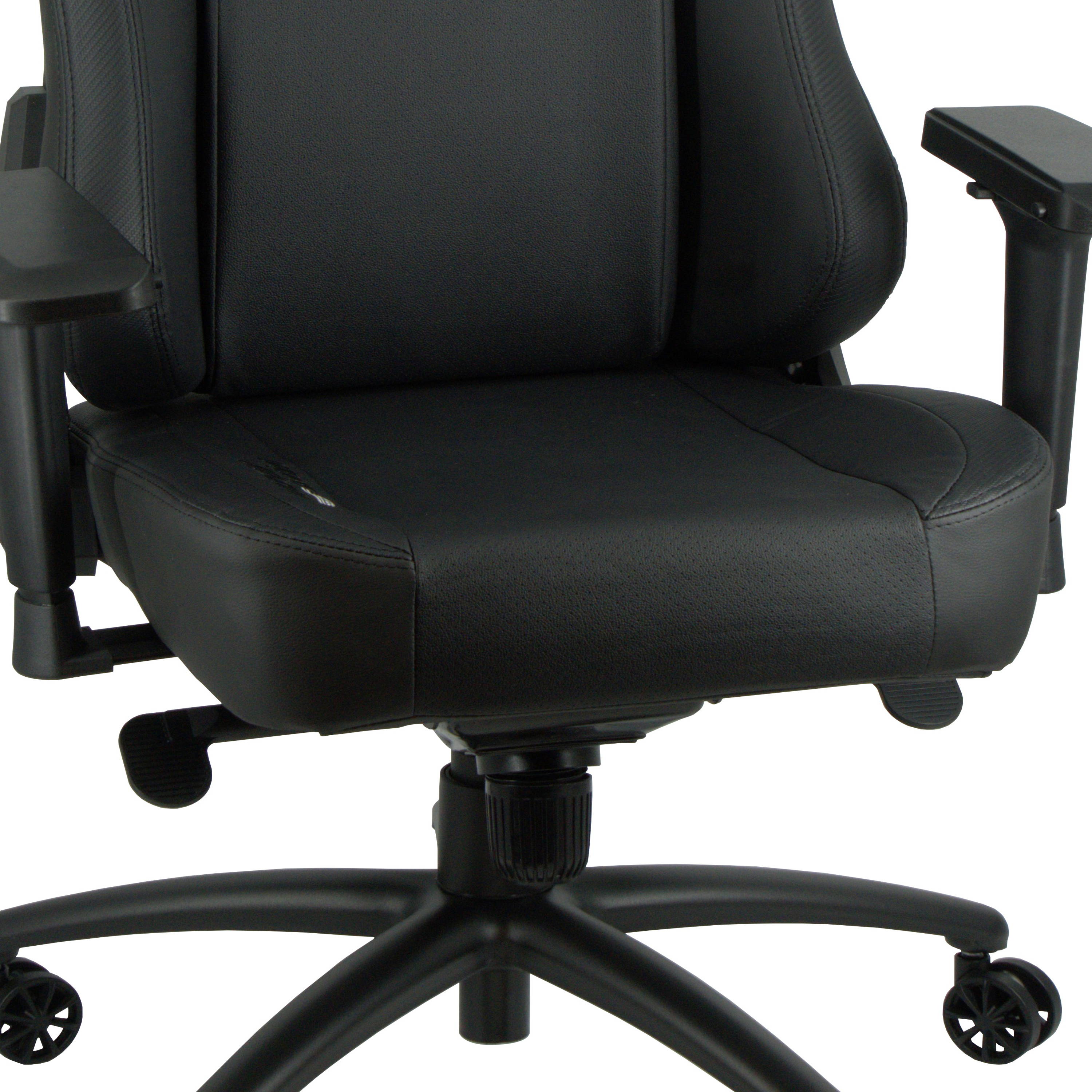 Turismo Racing chairs are constructed using a proprietary crossover memory foam, which fuses memory foam and cold-cured comfort foam together, allowing the gamer to enjoy all-day comfort and longevity.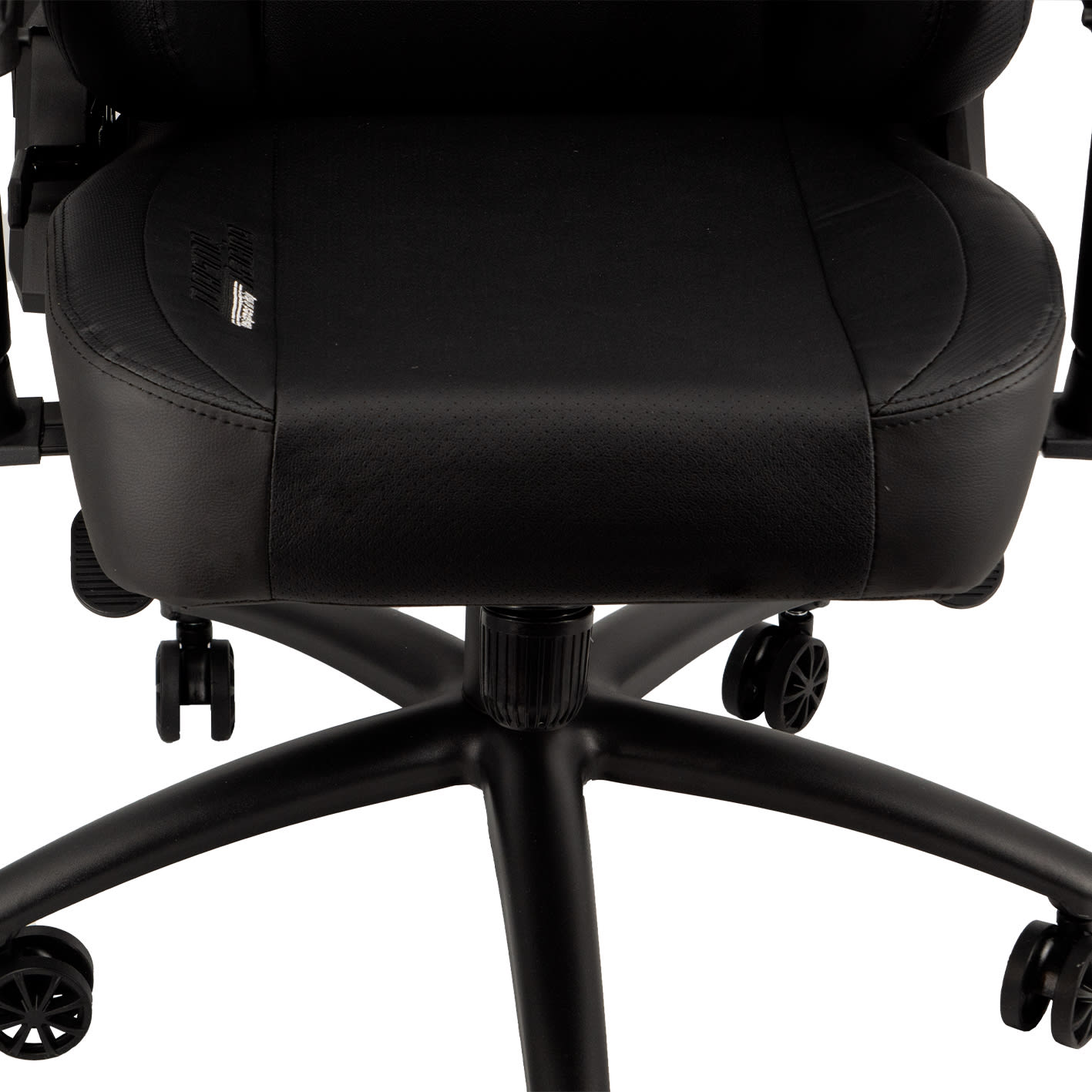 Ergonomic support is not the only function of the full-length backrest. All Turismo Racing chairs have a full 180 degree recline, allowing you to take a comfortable nap if you desire. Our one-touch controls allow you to easily adjust your seat multiple times throughout the day.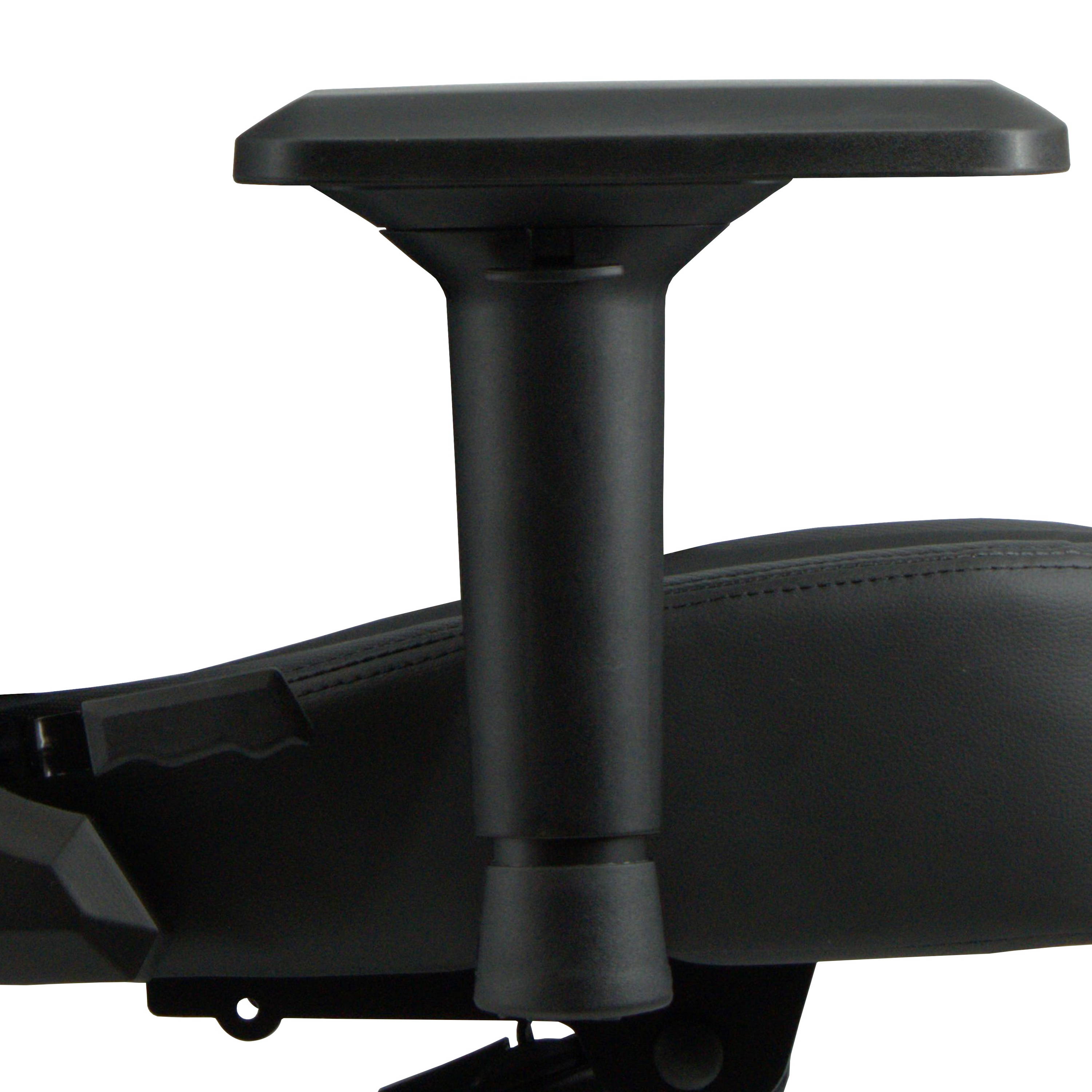 The updated armrests are more spacious and ergonomic, with a slight concave down its length for users to more easily anchor their arms while at work or play. Designed to be extremely adjustable - up-down, left-right, forward-backwards, and sideways - there will be a configuration that suits your preference.
We have also buffered the armrests with a resin coating, that is soft to touch while maintaining the finishing properties required for a good grip.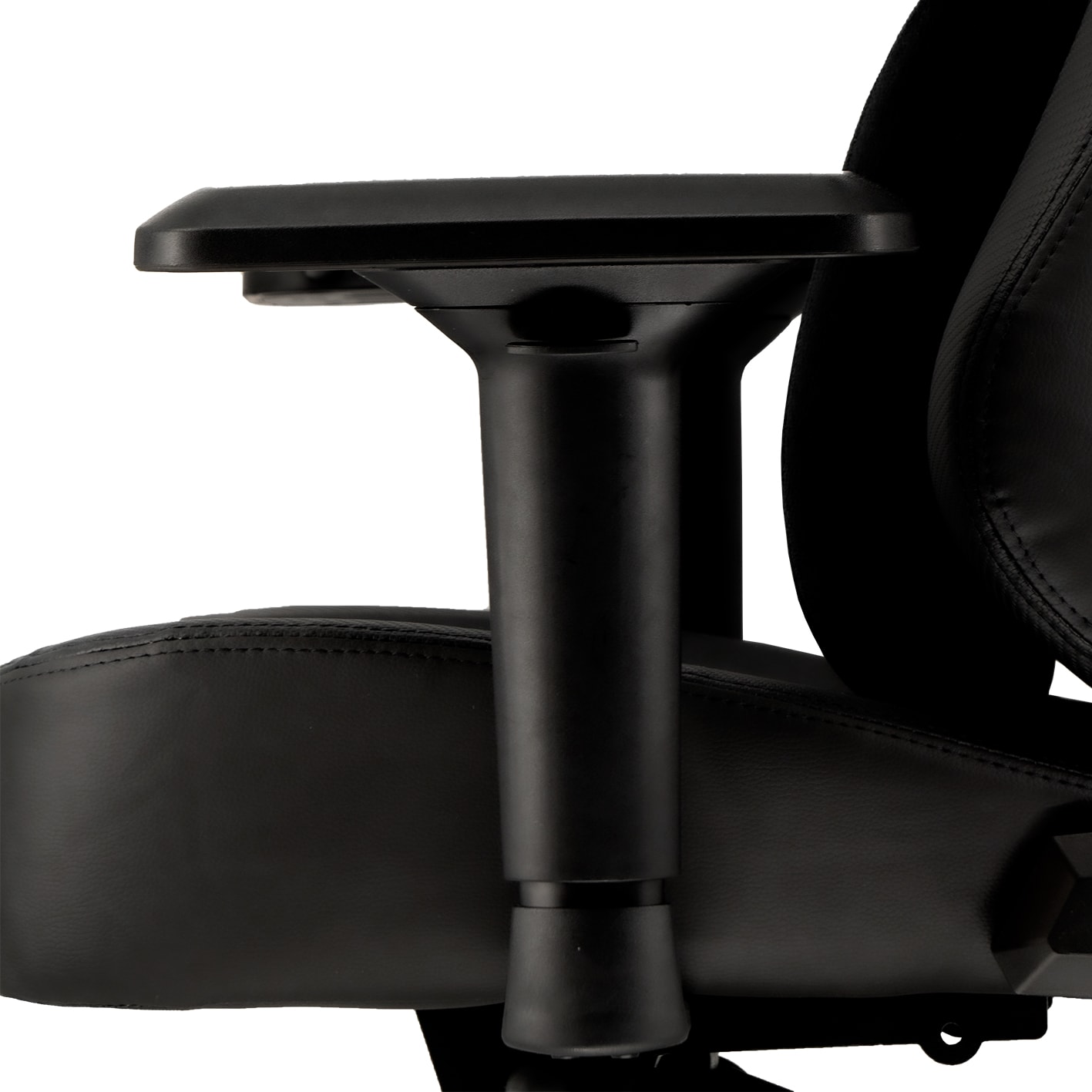 The full-tilt mechanism goes one step further than your regular height adjustment on chairs, and allows control over the tension of the tilt-mechanism, giving you control over the suspension of the chair when reclining backwards. This setting lets the body adjust into a position that relieves pressure off the body by distributing your body's natural weight evenly, to effectively eliminate pressure points and stress in your body. Everyone is built different, but this feature makes the Evoluzione adjust to comfortably support anyone.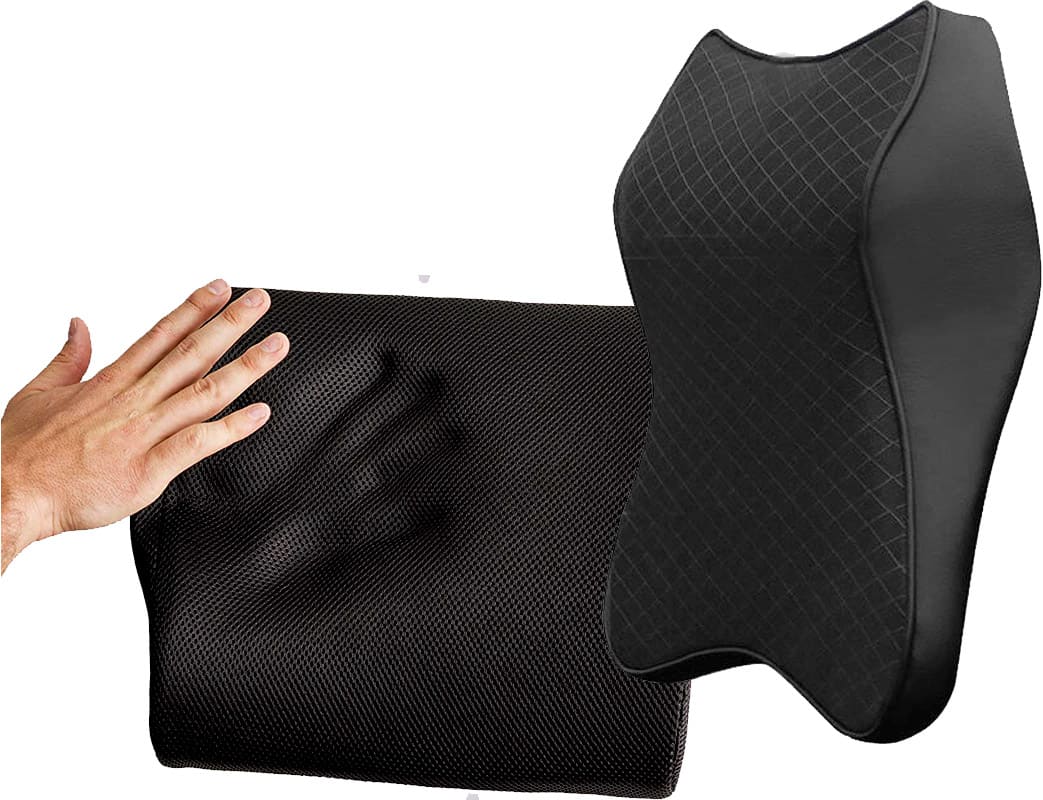 All Turismo Racing chairs come packaged with our proprietary head and back pillows. The pillow casings are made of Japanese bamboo charcoal fiber, which is easier on sensitive skin and reduces static buildup. Bamboo charcoal is also a highly porous fabric, providing superior absorption and deodorizing to typical vegan leathers. So throughout your long stretches of gaming, our pillows will keep you cool. The interior of our pillows is pure memory foam, providing full support for your head, neck, and shoulders.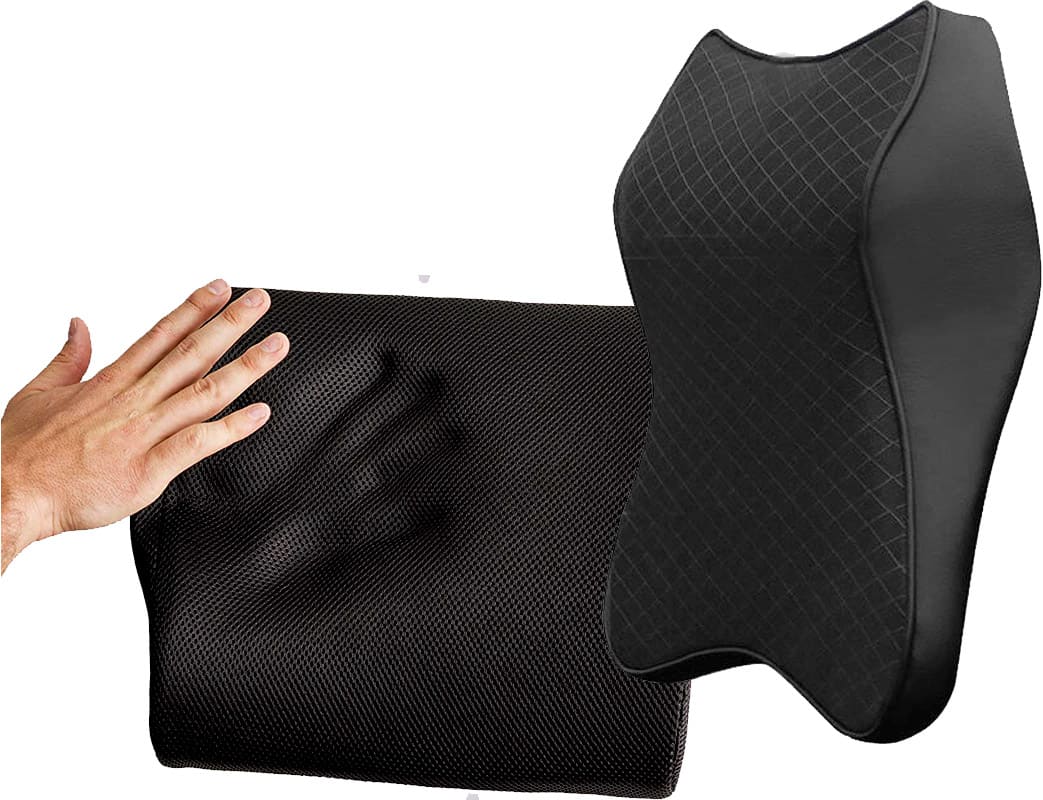 Every new gaming desk comes with our industry's best warranty and loyalty program - Turismo Care. We provide each original retail purchaser a 1-year warranty against defects in materials and workmanship of all parts.
This warranty does not cover:

- Improper assembly.
- Improper follow-up maintenance.
- Installation of components, parts, or accessories not compatible with the desks sold.
- Damage or failure due to accident, misuse, abuse, or neglect.
- Labor charges for part replacement or changeover.
- Desks used for commercial activities, including those in rental fleets and gaming arenas.

All consumables have a 90 day warranty.