Experience over 360 multicolor effects at the touch of a button. Bring a variety of vibrant colors into your home or office space. The options to spruce up your living area are endless; the smooth transitions will transform any space into a limitless spectrum of ambiances.
Use the provided touch Remote to enhance your home's atmosphere. The remote will allow you to control your lamp from a 30m/98ft range. Moreover, you can control more than one lamp at a time with a single remote. The settings will allow you to brighten/dim your light, to increase/decrease the speed of the multicolour effects and to choose between static colours or moving beams of light.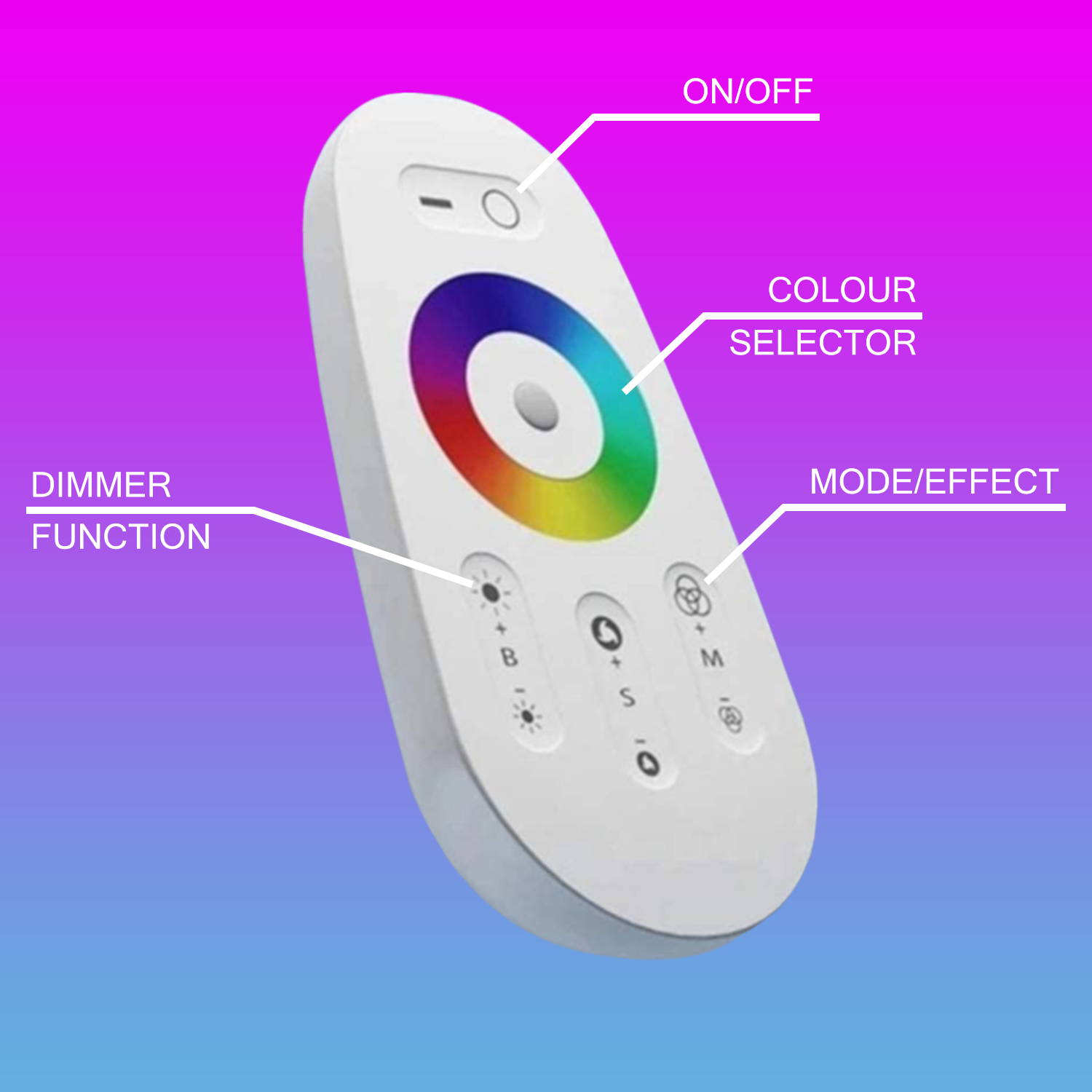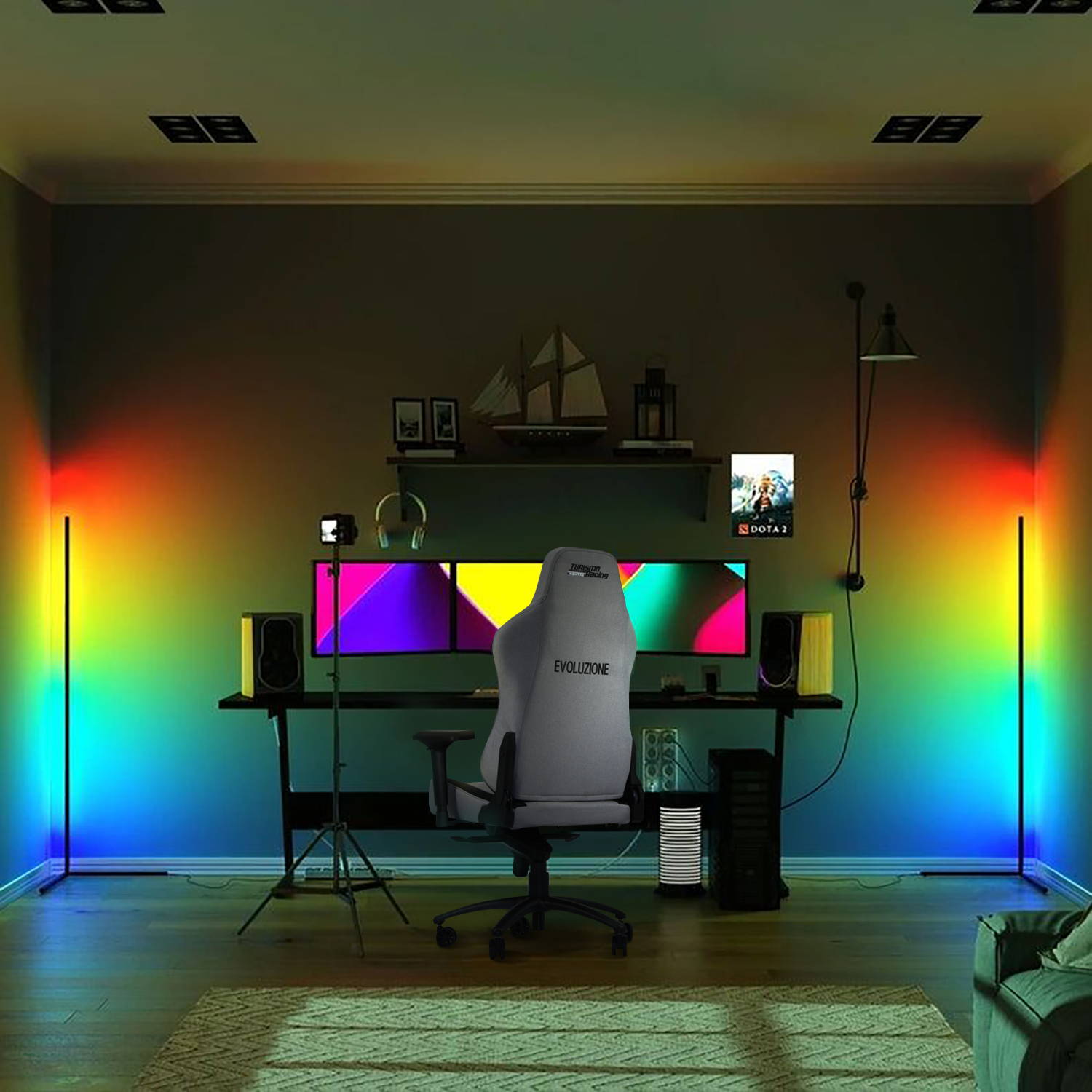 Whether it be in person, or virtually, your guests will be shocked when you use your lamp to set the mood. Be it ripples, waves, or starlight colour spectrums, you're sure to amaze anyone who sets their gaze on your lamp.
Height is 4.5 feet tall, leg length is 15 inches. The base is robust and won't rust. Although narrow in size, the base is stable and durable just like our desks and so the lamp won't tip over.